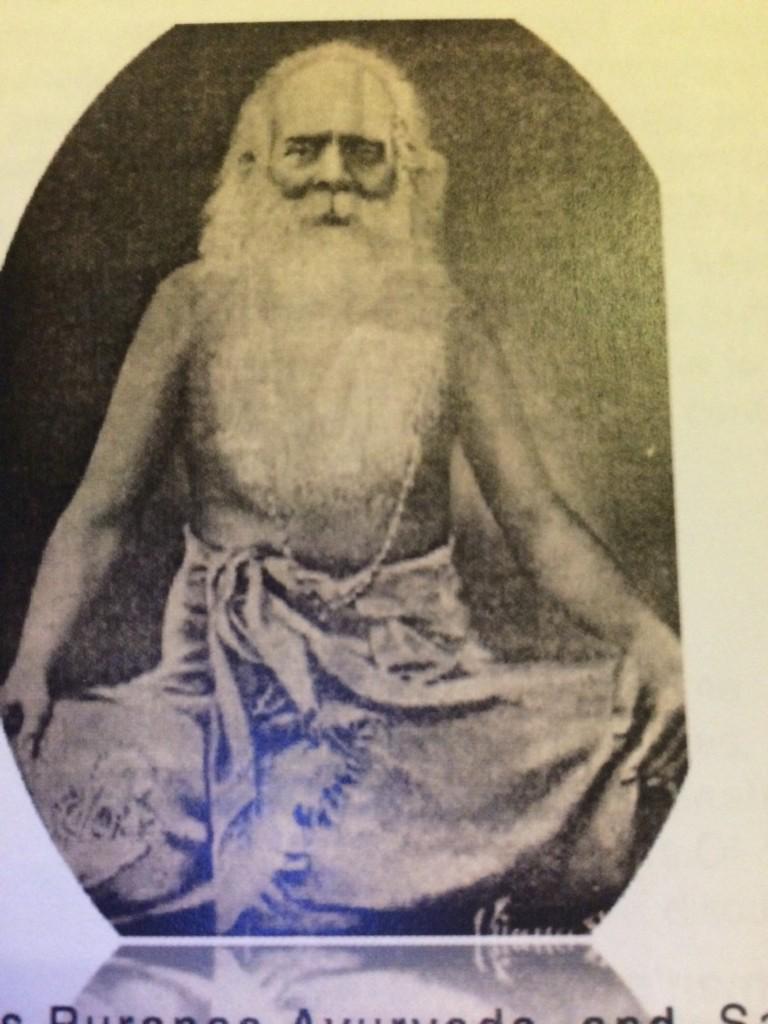 Sri Vidyadhiraja Parama Bhattaraka Chattampi Swamikal (1853–1924) was a Hindu sage and social reformer. His work influenced the formation of many social, religious, literary and political organisations and movements in Kerala. Chattampi Swamikal denounced the orthodox interpretation of Hindu texts citing sources from the Vedas. Swamikal along with his contemporary, Nārāyana Guru, strived to reform the heavily ritualistic and caste-ridden Hindu society of the late 19th century Kerala. After completing his studies under Subba Jatapadikal he spent long periods of learning under a Christian priest. In a secluded church in Southern Tamil Nadu assisting the priest he learned Christian meditation and learned Christian Religion and philosophy. Later he lived with an old Muslim well versed in Koran and Sufi mysticism who taught him the main tenet of Islam. Kunjan acquired proficiency reading Koran in the traditional way. Leaving him he wandered for months with many Avadutas in Southern Tamil Nadu and also travelled all over India. During this time is when he learned about the unity of all religions.
Samadh Swamikal settled down at Panmana, a village in Kollam district, towards the end of his life. He attained Mahasamadhi which is a voluntary and controlled exit from the body on 5 May 1924 as per the memoirs of witnesses quoted in his earliest biography; after a short illness during which he objected to taking any medicine He was buried at his Samadhistanam at Panmana. This site is today called Panmana Ashramam and is a centre for social service and spiritual practices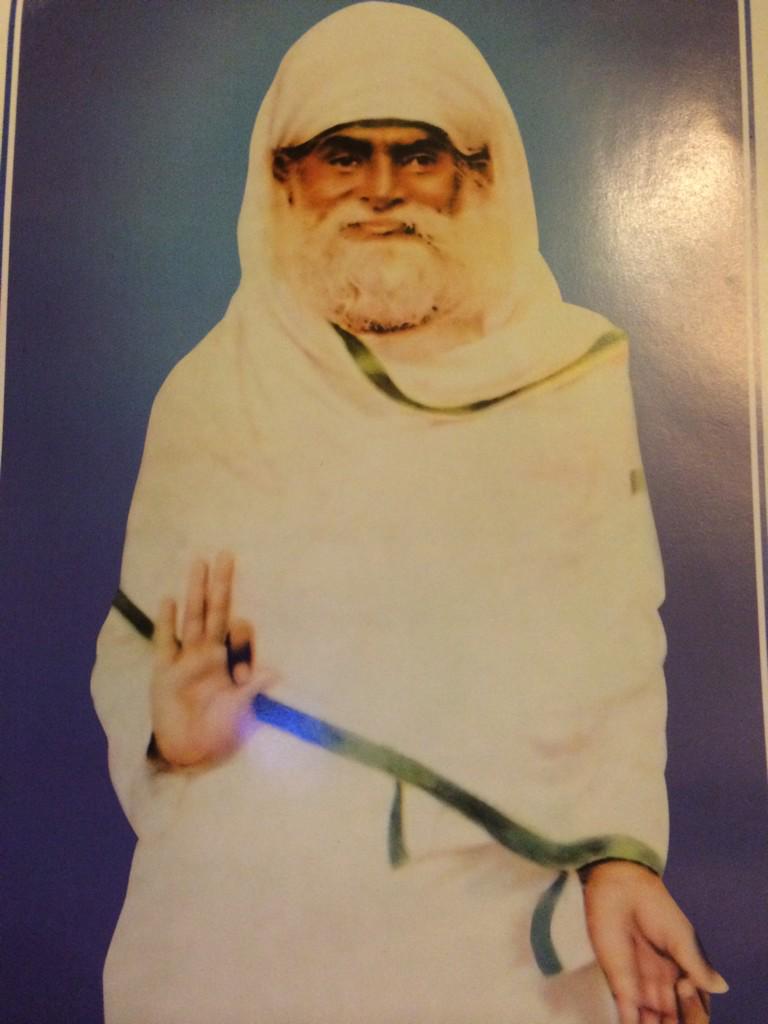 Prabhakara Siddha Yogi was born in Akavoor Mana, as the son of Sri Iravi Narayanan Namboothiri. He was said to be the re-incarnation of Pulinayaka Swamiyar. According to mythology Pulinayaka Swamiyar had migrated to Kailas with Lord Ayyapa. 1986, exactly on the fall of his birth star Pururuttathy, Bhaghavan attained Mahasamadhi. According to scriptures if one is born on the earth he must obtain samadhi on earth itself. Bhagvan took birth in Akavoor Mana in 1263 for this very purpose. When he was nine years old Lord Shiva, disguised as a Goswami came to Akavoor Mana and took Prabhakara to a cave in the Himalayas. Prabhakara was taught hatha yoga, pranayama and more yogic exercises. It is said that, afterwards, Goswami merged into Prabhakara, he applied the lessons he learned into his life. He adopted this human form and lived on this earth for 723 years.